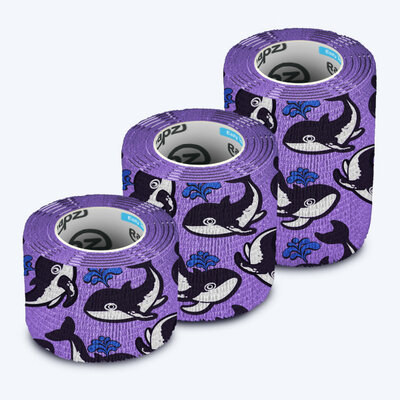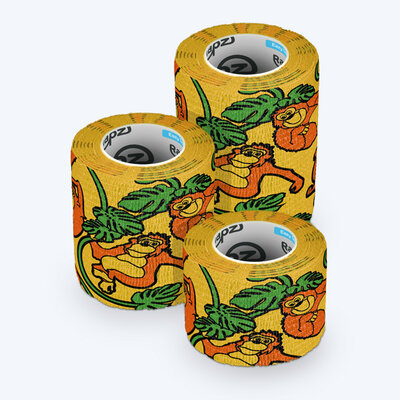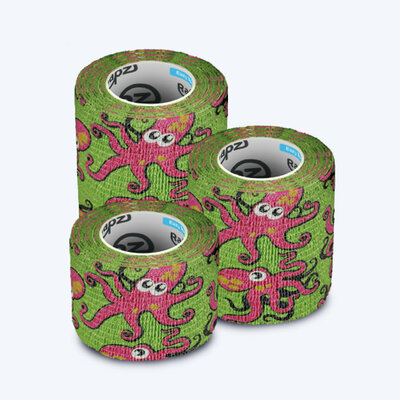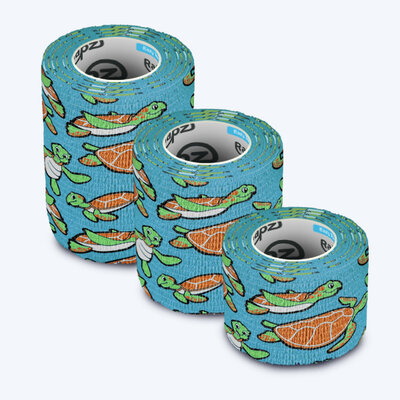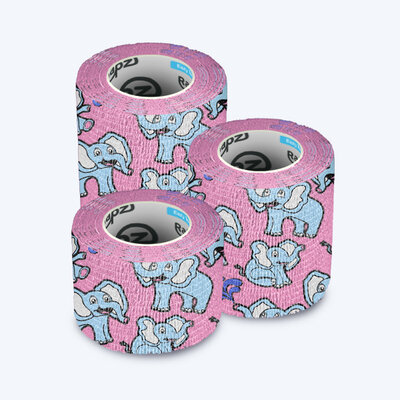 Rapz Eazy Tear® Natural World
Bandages • Rapz Eazy Tear® Cohesive Bandages
Strong, flexible and resilient veterinary bandage, suitable for many animals including cats, dogs, equine.
To enquire about this product log in or enquire
Or
Product Enquiry - Rapz Eazy Tear® Natural World
Description:
Rapz Eazy Tear® Natural World is the latest addition to our Rapz Eazy Tear® family of veterinary bandages. Showcasing some of nature's most wild and wonderful creatures, this veterinary cohesive bandage offers great support and versatility; perfect for applying to joints and limbs of cats, dogs, horses and lots of other animals.
As well as offering protection and support for tendons and ligaments, Rapz Eazy Tear® is waterproof, air permeable, cost-effective, and most importantly only sticks to itself not fur or feathers!

Rapz Eazy Tear® sales will contribute to our commitment to Wildlife Vets International.
Peace of Mind for the Veterinary Professional
Millpledge Quality
ISO 9001 & 13485 High Quality Manufacturing for over 40 years
Unparalleled Customer Support
VN's or RVT's on hand to support your business
Delivering better patient outcomes
Products Designed and Developed for the Veterinary professional
Availability
Products are available through your preferred distributor or via Millpledge direct. We also export to Central & South America.